Are you planning a wonderful family vacation in New York? Look no further! New York is a fantastic destination full of attractions and experiences suitable for all ages. In this article, we'll take you on a journey through the top places to visit in New York with your family. New York City has something special to captivate every member of your family. Get ready to create cherished memories and have an amazing time together in the city that never sleeps.
Central Park: Urban Oasis of Adventure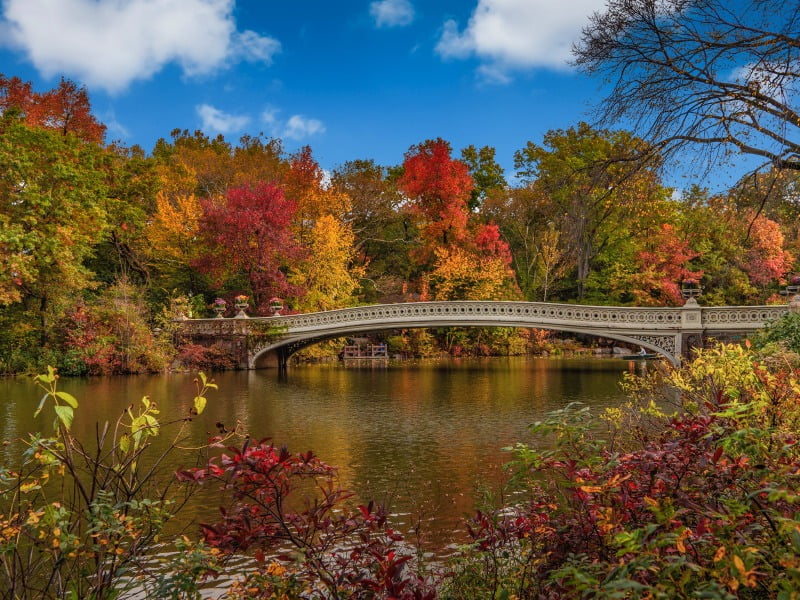 Central Park, the beating heart of Manhattan, is an absolute must-see for families. This sprawling green haven provides a myriad of activities and attractions to explore. Take a leisurely stroll along the scenic pathways, rent bikes or pedal boats, or enjoy a picnic on the Great Lawn. Kids will be enthralled by a visit to the Central Park Zoo, where they can encounter various animals, such as penguins, snow leopards, and monkeys. With playgrounds, carousel rides, and vast open spaces for games and sports, Central Park offers endless fun for the entire family.
American Museum of Natural History: Journey through Time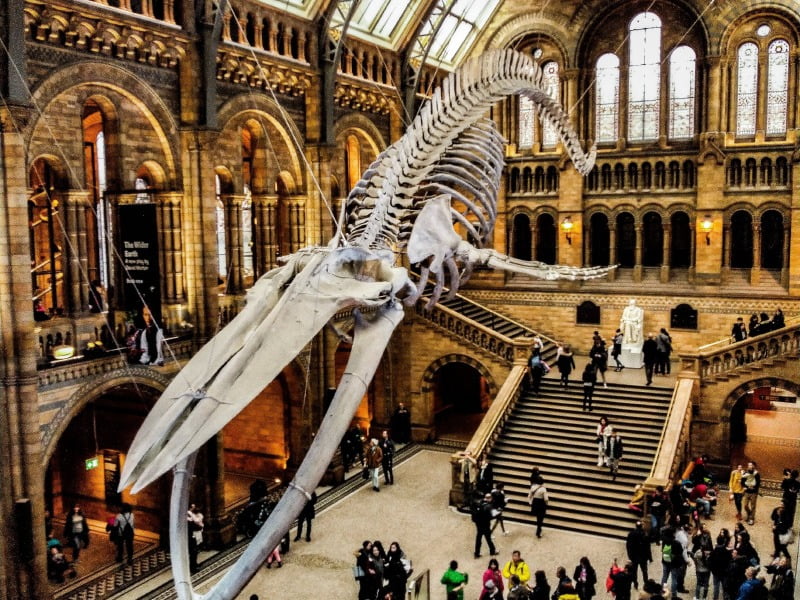 Embark on a captivating journey through history and science at the American Museum of Natural History. Located on the Upper West Side, this renowned museum boasts captivating exhibits that will engage both children and adults alike. Explore the dinosaur fossils, marvel at the colossal replica of a blue whale, and get to know the wonders of outer space at the planetarium. The museum also offers interactive displays, hands-on activities, and educational programs designed to spark curiosity and ignite the imaginations of young minds.
Statue of Liberty and Ellis Island: Immersed in History
No family vacation in New York would be complete without a visit to the Statue of Liberty and Ellis Island. Hop aboard a ferry and sail to Liberty Island, where you can marvel at the majestic Lady Liberty up close and learn about the historical significance of this symbol of freedom. Next, venture to Ellis Island, where millions of immigrants were processed upon their arrival in the United States. Explore the Ellis Island Immigration Museum. With captivating stories of those who journeyed to America in search of a better future. This educational and enriching experience offers a unique glimpse into the history of the nation.
The Intrepid Sea, Air & Space Museum: High-Flying Adventure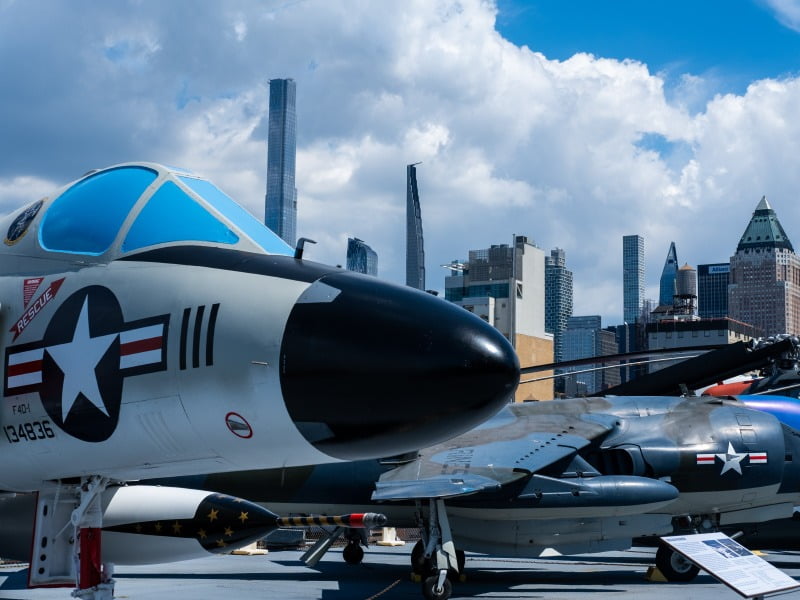 For an exhilarating family adventure, head to the Intrepid Sea, Air & Space Museum. Situated on the Hudson River, this amazing museum is located aboard the USS Intrepid, an aircraft carrier from World War II. Explore the decks of the ship and encounter historic aircraft, including the legendary Concorde and the space shuttle Enterprise. Enjoy interactive exhibits, simulators, and virtual reality experiences that bring the marvels of aviation and space exploration to life. The Intrepid Museum guarantees an awe-inspiring experience that will leave your family spellbound.
Bronx Zoo: Wildlife Wonderland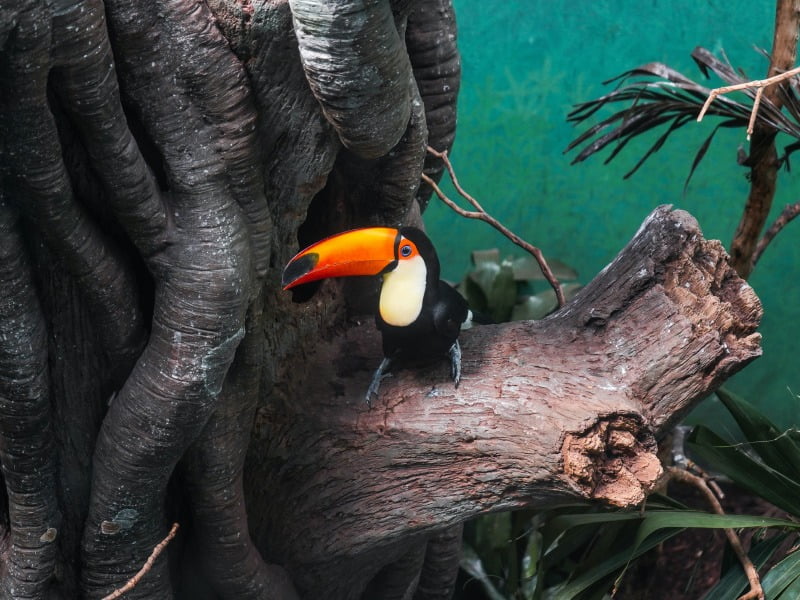 Embark on a thrilling wildlife adventure at the Bronx Zoo, one of the largest metropolitan zoos in the world. This expansive 265-acre park is home to a diverse array of animals from around the globe. Observe majestic lions, playful gorillas, and graceful giraffes as you explore the various exhibits. The zoo offers captivating shows, feeding sessions, and educational programs for children to learn about the animal kingdom. With vast open spaces, family-friendly attractions, and commitment to conservation, the Bronx Zoo promises an unforgettable wildlife experience for the family.
Tour of Contrasts
New York City is a treasure trove of family-friendly attractions and experiences. If you are looking to add more excitement to your family vacation in New York. Consider booking a fascinating tour of contrasts. This tour will take you on an extraordinary adventure, exploring unique places of the City, landmarks, and historical heritage. Witness the stark contrasts between the imposing skyscrapers of Manhattan and the inspiring culture and history of the other districts. It's a journey that will create cherished memories and deepen your family's understanding of the diverse tapestry of American culture. Don't miss out on this captivating opportunity to embark on a tour of contrasts with your loved ones!