Enjoy the Month of June in New York with the Most Exciting Events and Activities!
With the arrival of summer, New York offers different events and activities for everyone's taste. If you're planning to visit the Big Apple in June, you're in luck. Here are some of the most awesome things to do awaiting you in the city that never sleeps.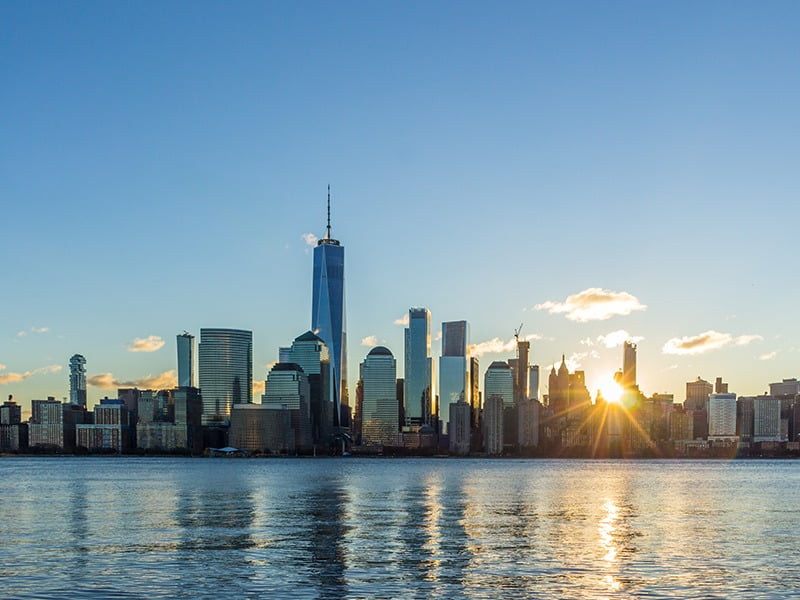 World Environment Day Celebration
Join New York in celebrating World Environment Day and take part in activities such as park clean-ups and educational talks about the importance of protecting our environment. Enjoy the city's beautiful parks while making a positive impact on the world.
Blue Note Jazz Festival
Immerse yourself in the world of jazz at the legendary Blue Note Jazz Club. Enjoy incredible live performances by renowned jazz musicians while sipping delicious cocktails and getting carried away by the rhythm and magic of the music.
Governors Ball Music Festival
Get ready for one of the most anticipated music festivals of the year, the Governors Ball Music Festival. Experience three days of live music from world-class artists in a festive and energetic atmosphere. Dance, sing, and create unforgettable memories at this exciting event.
Bryant Park Movie Nights
If you're a movie lover, don't miss the free movie nights at Bryant Park. Relax outdoors while enjoying classic films projected on a giant screen. It's the perfect plan to have a magical evening under the stars.
Coney Island Mermaid Parade
Dive into the fun and creativity of the Coney Island Mermaid Parade. Join the crowd as colorful floats and costumed individuals parade through the streets in this joyful celebration of summer.
LGBTQ+ Pride Day Celebration
New York is known for being a welcoming and vibrant destination for the LGBTQ+ community. Join the celebration of LGBTQ+ Pride Day in Manhattan, where a grand march takes place through the city streets. Celebrate diversity, love, and equality in this joyful and empowering event.
We hope this list has given you an idea of the exciting activities that await you in New York during the month of June. From live music and festivals to parades and outdoor movie screenings, the city has something special for everyone. If you want to go deeper into the streets of New York, we suggest you take the contrasts tour. It is one of the most famous tours in New York and it will make you discover the culture and story of the country.
We wish you a fantastic visit to this incredible city and the creation of memories that will last a lifetime!