Known as the street of fun; Clifton Hill in Niagara Falls is the most famous and most visited street by tourists, who, attracted by the beauty of the Falls, look for entertainment and restaurants in the surrounding area without going too far from the place.
Located on the Canadian side of Niagara Falls, Clifton Hill is an amazing place full of attractions, shops and lots of fun that you must visit.
Attractions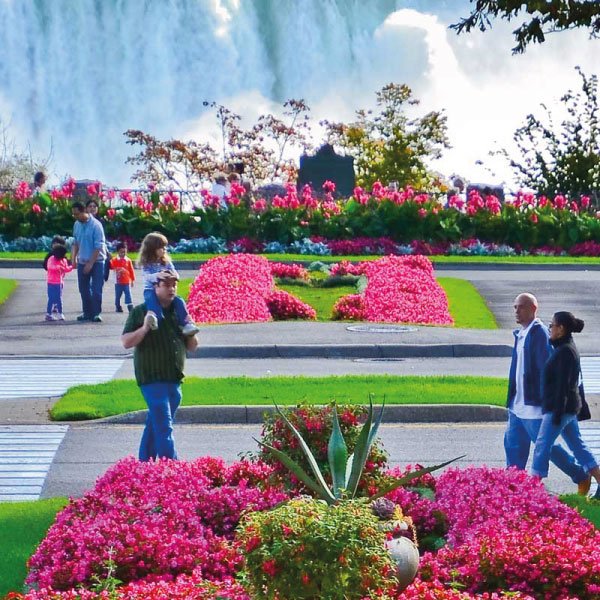 There are so many magnificent attractions on Clifton Hill Street in Niagara Falls that it will be difficult to choose which one to visit, luckily they vary in such a way that you will find attractions for all tastes; so you can choose the ones that most attract you and fit your preferences.
Some of the best attractions you will find are::
Mini golf such as Dinosaur Adventure Golf and Wizard's Golf.
Roller coasters like the Cosmic Coaster.
Parks like Queen Victoria or Fallsview Water Park.
Stores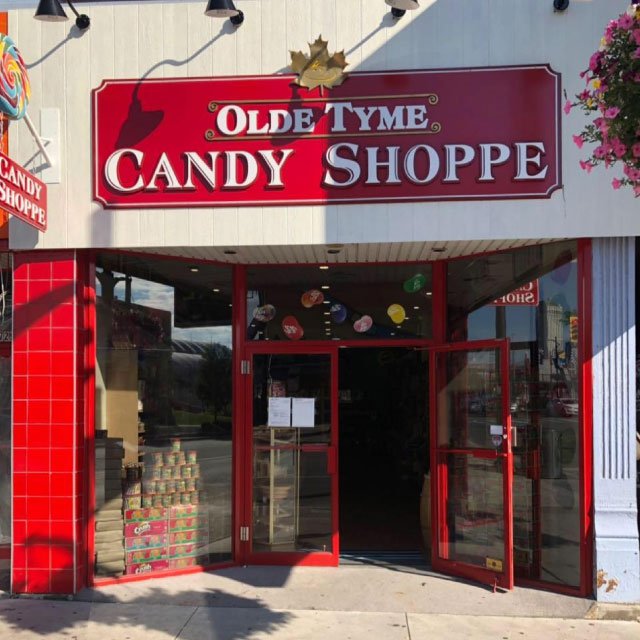 Without a doubt, Clifton Hill street is full of commerce for tourists who visit the place, although there are certain stores that will attract a certain public, most are full of souvenirs and articles, offering tourists articles for all tastes and all families.
Museums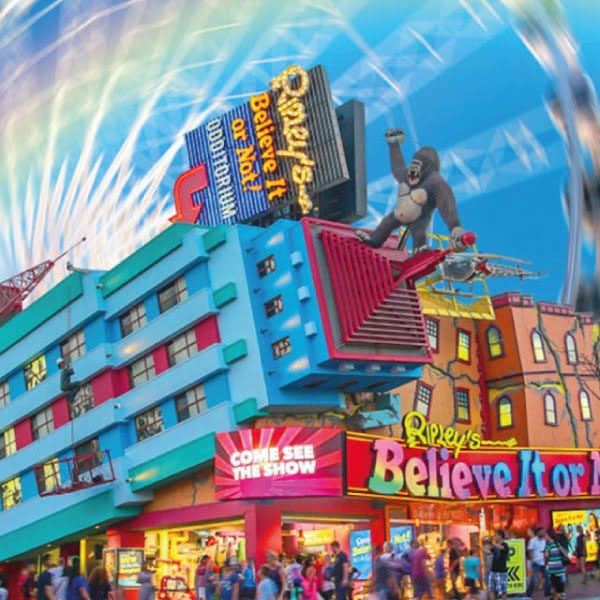 Among so many attractions on Clifton Hill street there are unmissable museums that you will love for their originality, some of them are the Movieland Wax Museum and Ripley's Museum totally different from the typical art or history museums, in these fun museums you will find fun for both children and adults.
Restaurants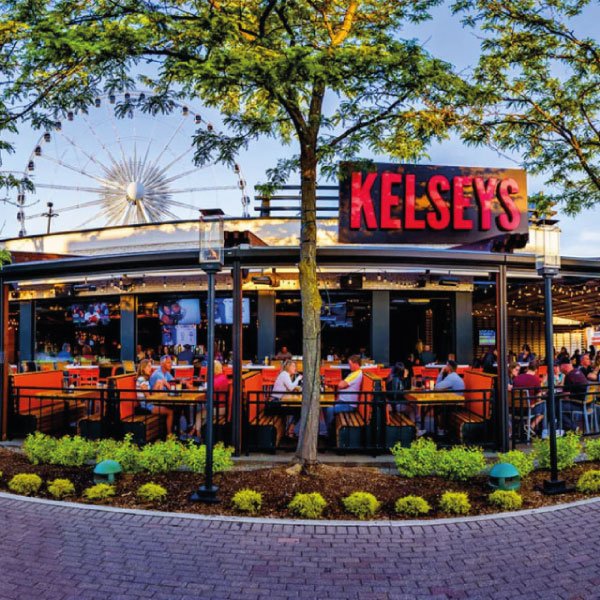 It is always important when you travel to find where to eat nearby, because after spending hours having fun hunger does not wait, on Clifton Hill Street in Niagara Falls you will find a variety of restaurants just a step away from several attractions, perfect to enjoy gastronomy and recharge energy for your next trip.
You will find restaurants like:

Pizzeria Boston.
Kelsey.
Wendy's.
Tim Hortons.
Mama Mia's among others.
We invite you to visit one of the most beautiful places in the world with a Day trip to Niagara Falls, where you will discover more about this natural wonder and enjoy stunning views, don't miss it.