New York City is not only a hub of culture and creativity but also a paradise for art lovers. With a vibrant art scene that spans centuries of history and a multitude of art styles, the city offers an unparalleled experience for those who appreciate the beauty of visual arts. From world-renowned museums housing famous masterpieces to cutting-edge contemporary galleries showcasing emerging artists, New York has something to captivate every art enthusiast. Get ready to immerse yourself in the artistic wonders as we explore the most impressive museums and galleries in New York.
The Metropolitan Museum of Art (The Met)
As one of the largest and most prestigious art museums in the world, The Met is a must-visit destination for art lovers. Located along Museum Mile on Fifth Avenue, The Met houses an extensive collection of art spanning over 5,000 years of history. From ancient Egyptian artifacts to European masterpieces by Van Gogh, Rembrandt, and Vermeer, this iconic museum showcases an unparalleled array of artistic treasures. With its grand halls and diverse exhibitions, The Met promises an enriching journey through the realms of human creativity and expression.
The Museum of Modern Art (MoMA)
For fans of modern and contemporary art, MoMA stands as a beacon of innovation and creativity. This internationally renowned museum is home to a staggering collection of modern art, featuring works by legendary artists such as Picasso, Warhol, and Pollock. From the vibrant colors of abstract expressionism to the thought-provoking installations of contemporary artists, MoMA offers a captivating exploration of the ever-evolving world of modern art.
The Guggenheim Museum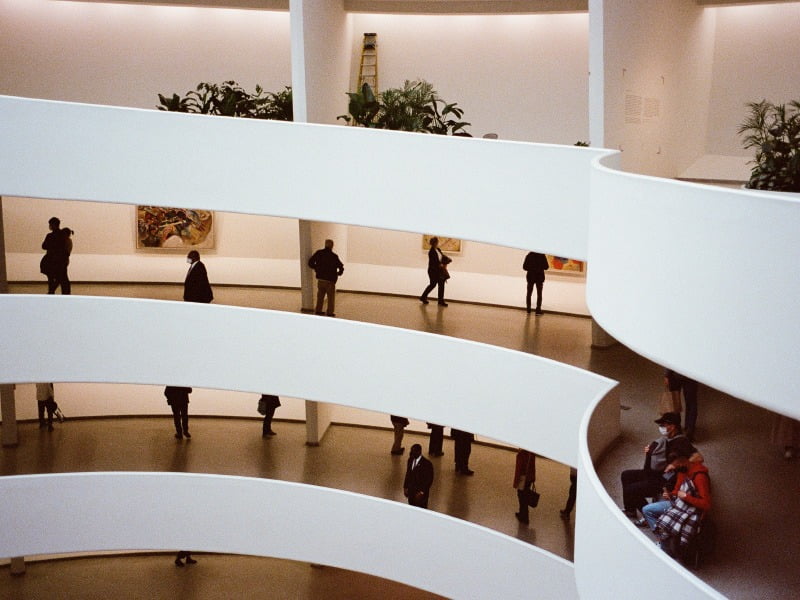 Designed by architect Frank Lloyd Wright, the Guggenheim Museum itself is a work of art. Its iconic spiral structure is a prelude to the remarkable collection of modern and contemporary art it houses. With a focus on avant-garde and non-objective art, the Guggenheim features rotating exhibitions that celebrate creativity in its most daring forms. Art lovers will revel in the unique and immersive experience of wandering through the spiral galleries and encountering works that challenge conventions and inspire new perspectives.
The Whitney Museum of American Art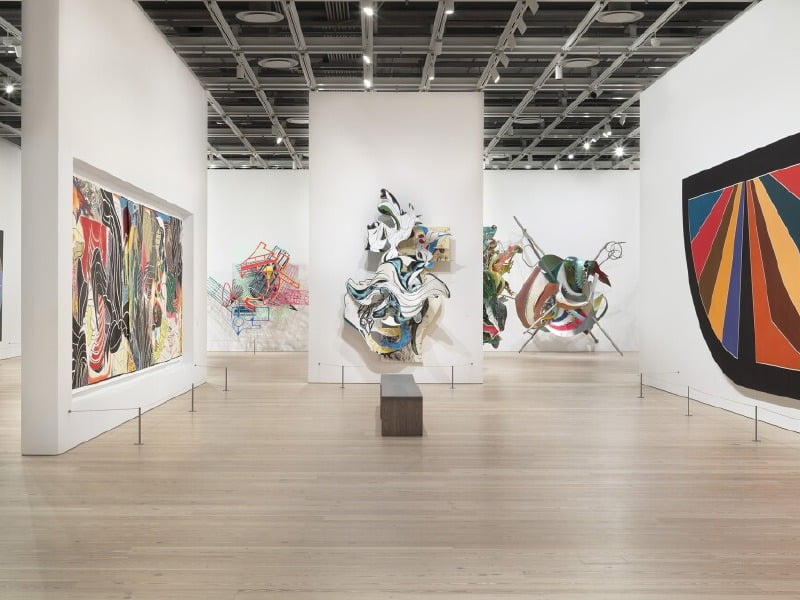 Dedicated to the art of the United States, the Whitney Museum showcases an impressive collection of 20th and 21st-century American art. From the Ashcan School to Abstract Expressionism and beyond, the Whitney's collection reflects the rich diversity and cultural heritage of American artists. Its location in the trendy Meatpacking District offers a contemporary setting that complements the modern and often provocative works on display.
The New Museum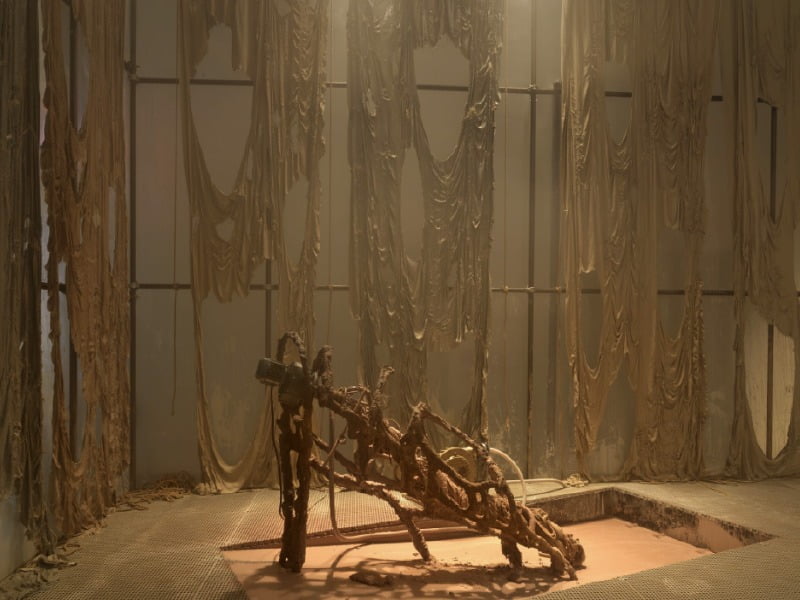 For those seeking cutting-edge contemporary art, the New Museum is a treasure trove of innovation and experimentation. As the only museum in New York City dedicated exclusively to contemporary art, the New Museum provides a platform for emerging artists to push the boundaries of their craft. Its dynamic exhibitions and thought-provoking installations present a refreshing perspective on the ever-changing landscape of contemporary art.
Chelsea Galleries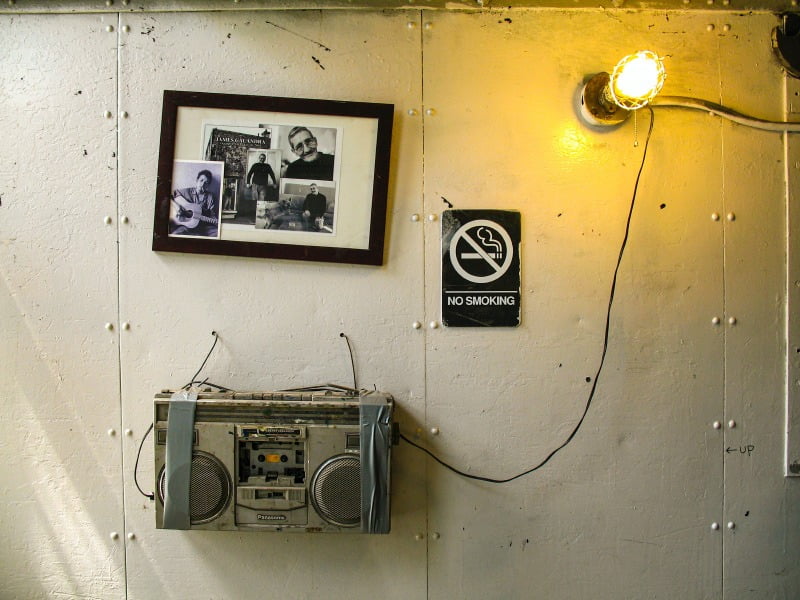 While museums are essential for art appreciation, New York's art scene extends beyond museum walls. Chelsea, an art-centric neighborhood in Manhattan, is home to an array of galleries showcasing contemporary art from both established and emerging artists. Art lovers can spend hours exploring the diverse range of galleries, witnessing the latest artistic trends, and engaging in conversations with gallery owners and artists themselves.
An Artistic Journey in the Big Apple
For art lovers, New York City is an unparalleled destination that offers an extraordinary artistic journey. From the iconic masterpieces at The Met and MoMA to the bold innovations at The Guggenheim and the New Museum, the city's museums and galleries provide a diverse and enriching experience. Whether you prefer ancient artifacts, modern masterpieces, or contemporary installations, New York's art scene promises to ignite your imagination, expand your horizons, and leave you with a deep appreciation for the boundless world of visual arts. So, don your most art-appreciative hat and embark on an artistic adventure in the Big Apple – a city that never fails to inspire and captivate the hearts of art lovers from around the world.